Greatest Truths - Myanmar

English And Chin Programming
Please activate the player by "clicking" the arrow to listen to our radio programming.
Listen to a brief presentation on the player below about How To Become A Child Of God (Chin language - less than 20 minutes in length).
- Message above by Brother Lal Biak Tluang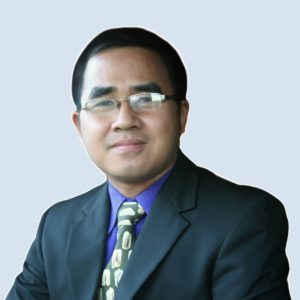 Pop-Out Player:
Move the cursor to the upper right-hand corner and click.  This will cause the player to open in its own window and allow you to continue listening to programming even when you browse in other windows.
Programming:
Although much of our programming is provided in English, the main purpose of this internet radio station is to provide a platform through which we might share programming in the Chin language.  While English-speaking Christians will continue to enjoy this station, Chin believers will find music, sermons, and devotionals that have been prepared especially for them.